JELLY MULTIHOPS™
Enjoy the Jelly Universe! Bounce it!
BREAKING NEWS: Jelly Invasion! Turns out to be good!
Long ago in a jelly galaxy far away there was a planet with exceptionally good jelly conditions where a big and diverse jelly civilization was thriving and bouncing happily through life!
The jelly progress and sophistication led to the development of JASA Jelly Aeronautics and Space Administration! Only the finest and fittest jelly minds worked there! Their space programs became so big that at one point 75% of the jelly population was working in the sector! Space travel became a normal everyday activity and as such was cheap and easy to access!
The jellies quickly became masters of their galaxy and now they are moving on to populate our galaxy! This news must not bring fear to our hearts because jellies turn out to be super friendly and understanding of other races and cultures!
So, lets welcome those funny creatures with open arms! At the end of the day who doesn't like bouncing jellies…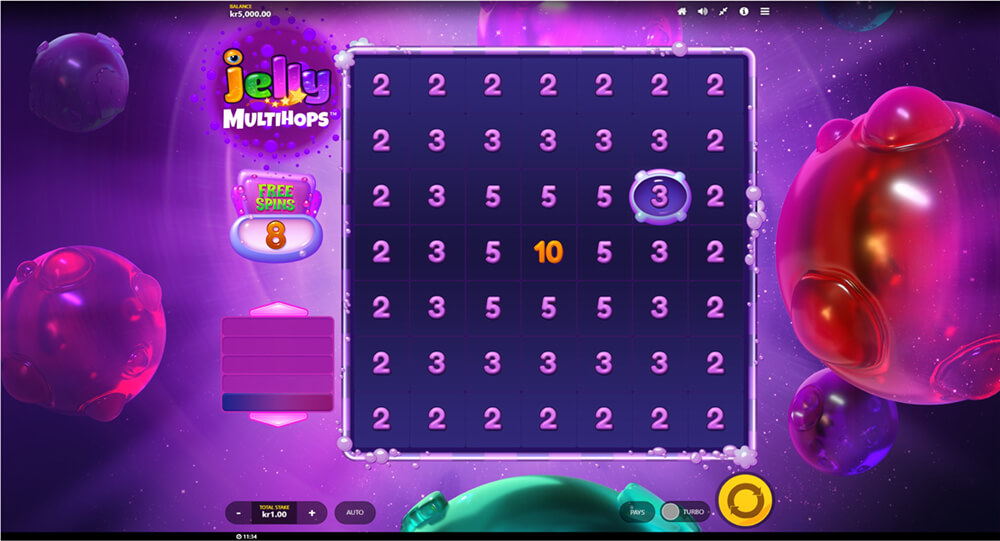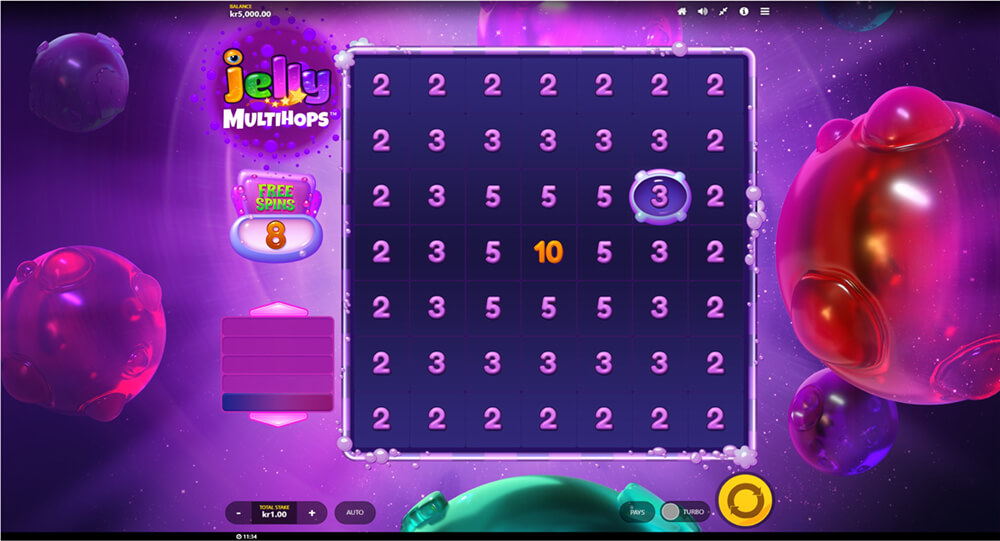 MULTIPLIER GRID
The Multiplier Grid is active during Random Wild and Free Spins Features!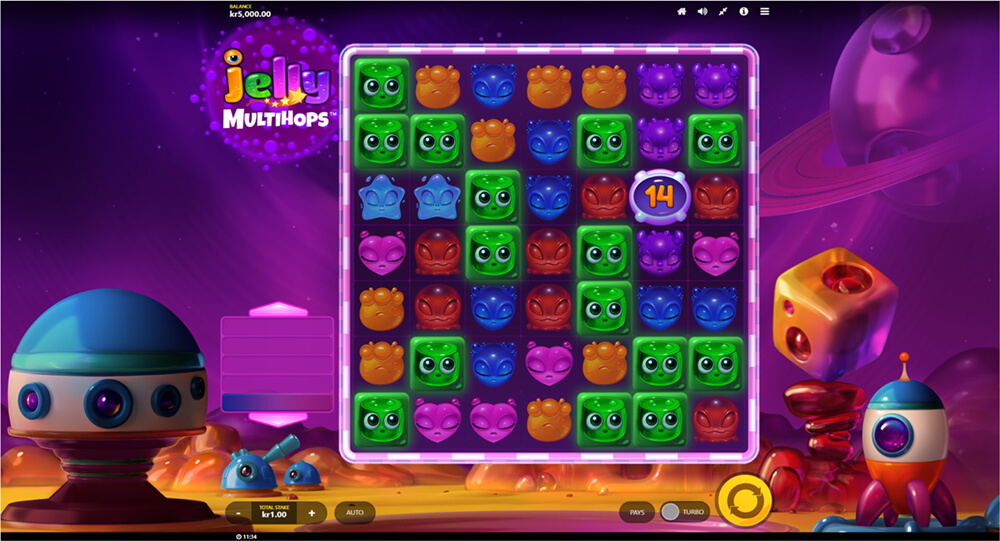 RANDOM WILD
The Random Wild activates randomly during base game!
The Wild symbol multiplies all winnings by its progressive multiplier value!
The Wild increases values of the grid while moving!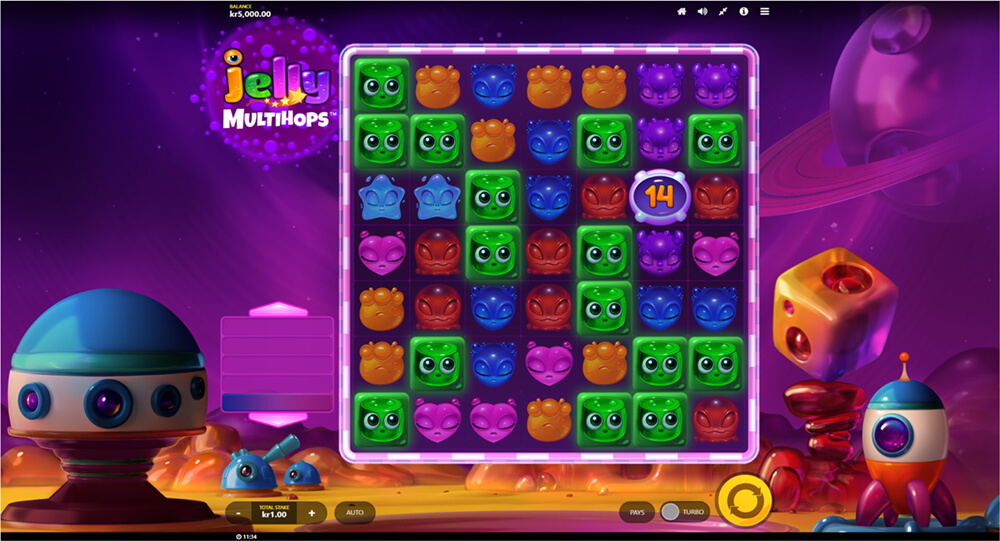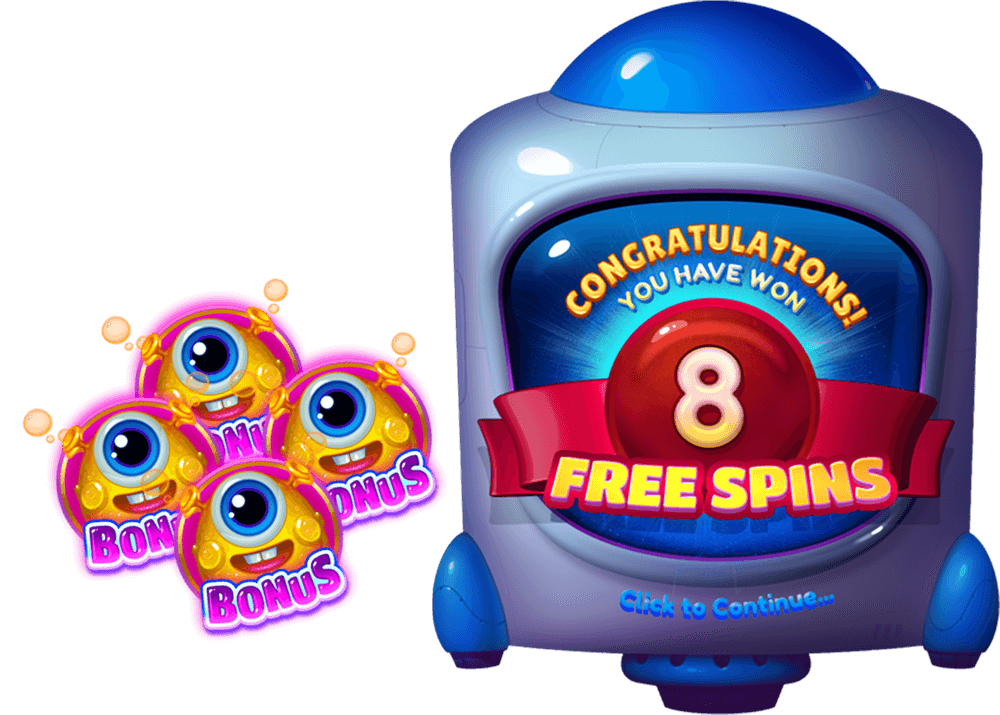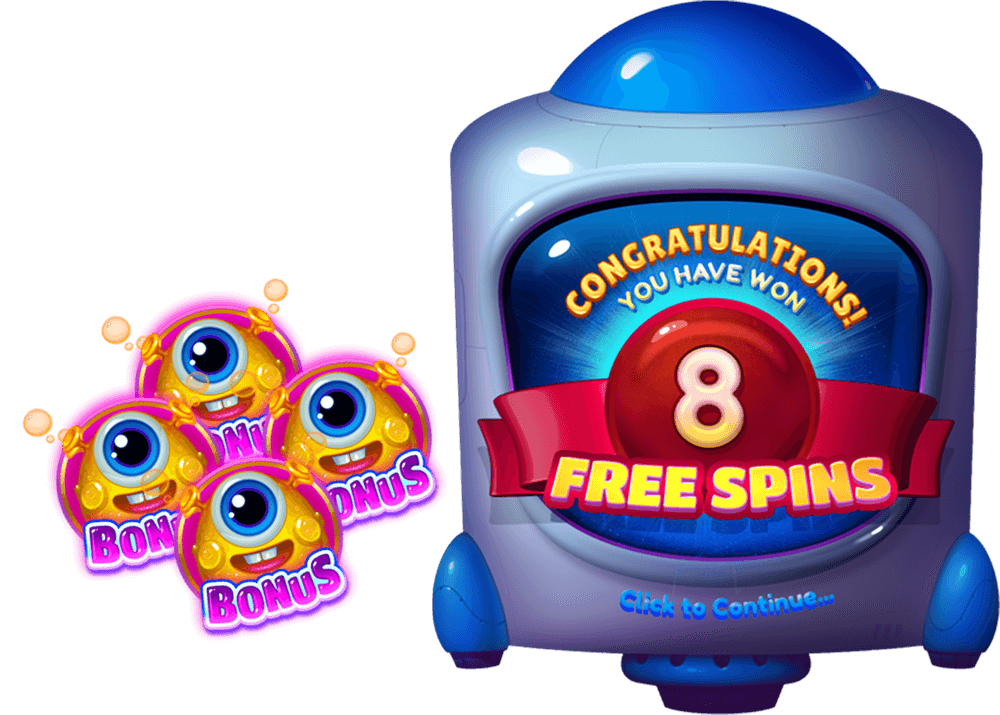 FREE SPINS
4 bonus symbols trigger the Free Spins Bonus.
During Free Spins, the Random Wild Feature activates before each spin!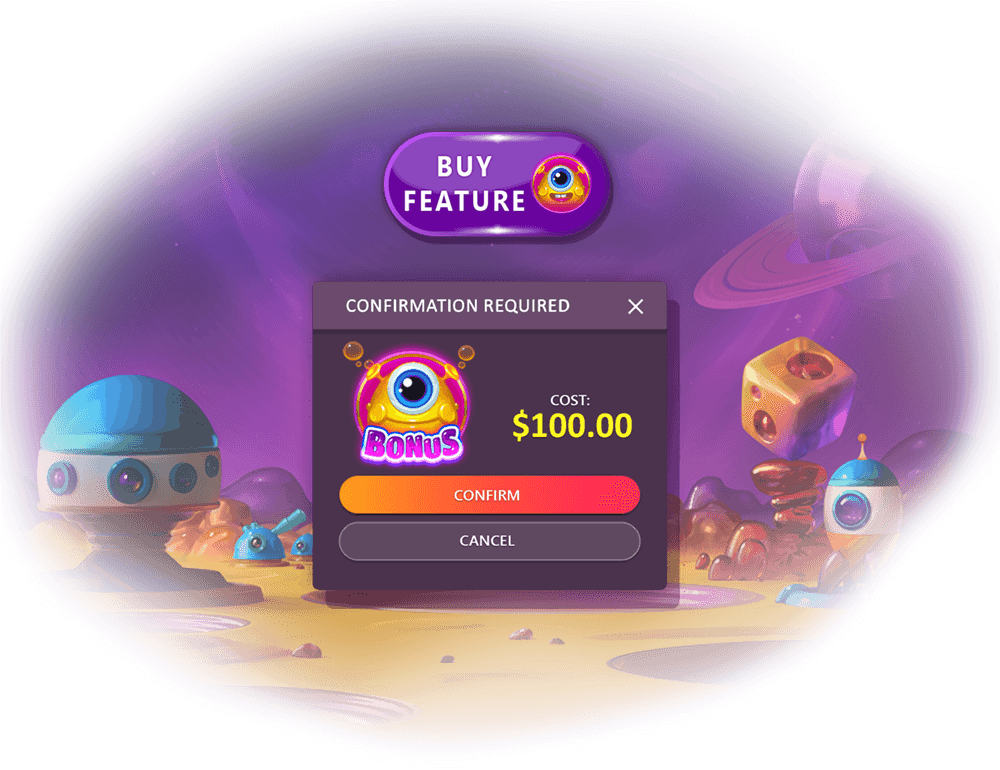 BUY FEATURE
The Buy Feature awards a Bonus Round for the price displayed!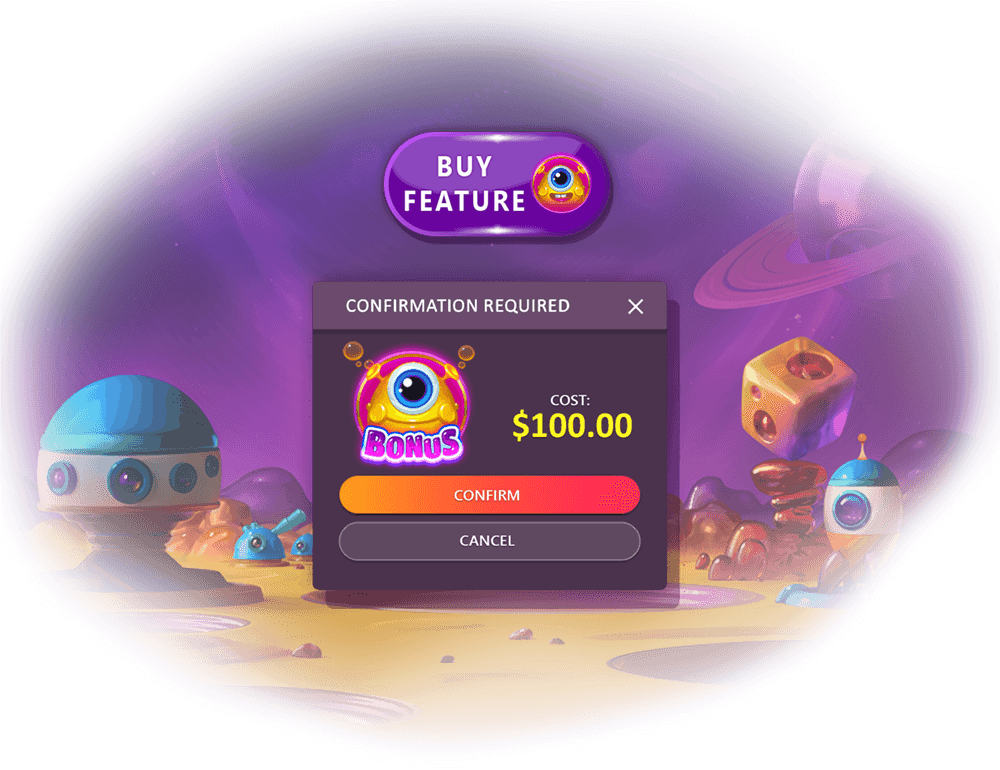 Reels x Rows
7 x 7
Win Lines
Scatter Payout
Maximum Win
10,000x bet
Hit Frequency
5/5
Volatility
5/5